The cooperation's of RWB.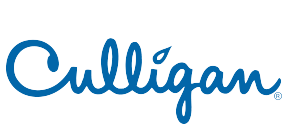 RWB provides the comprehensive programme of Culligan Commercial & Industrial Solutions in the Netherlands with various equipment for treating water. This varies from water softeners for the removal of lime from your (process) water and UV Disinfection to complete purification of the water by means of reverse osmosis.
The strength of RWB is giving appropriate advice for any situation. Nearly everything is possible and can be customized for you. But our service does not stop with a recommendation or delivery: you can always turn to us for service, salts or other questions about water treatment.
You can find more information about the various Culligan products on www.culligan.nl