The cooperation's of RWB.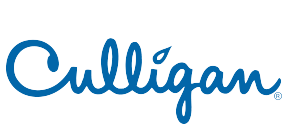 RWB provides the comprehensive programme of Culligan Commercial & Industrial Solutions in the Netherlands with various equipment for treating water. This varies from water softeners for the removal of lime from your (process) water and UV Disinfection to complete purification of the water by means of reverse osmosis.
The strength of RWB is giving appropriate advice for any situation. Nearly everything is possible and can be customized for you. But our service does not stop with a recommendation or delivery: you can always turn to us for service, salts or other questions about water treatment.
You can find more information about the various Culligan products on www.culligan.nl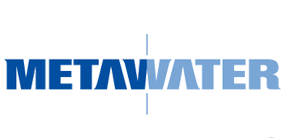 METAWATER, with its main offices in Tokyo and 45 local offices in Japan, was created in 2008 by the merger of the environmental activities of NGK Insulators and Fuji Electric. The company has grown in a short time into a market leader in engineering and maintenance services in the Japanese water & environmental sector. At this moment, 1520 personnel work for METAWATER in Japan and another 500 people for the subsidiary company METAWATER Service. Next to ceramic membrane filtration systems, ozone generators, systems for the cooling of waste streams and filtration systems for sewage overflows, METAWATER also delivers equipment in Japan for the generation or transformation of power and measurement, monitoring and regulating equipment.
RWB was the licence holder from METAWATER, but in September 2013, METAWATER acquired an interest in RWB. That means RWB has become the contact point in Europe for the products and services of METAWATER.