Standard systems and customer-specific installations within the drinking water, waste water and process water market.
From 100 liters up to 10.000 m³ an hour
Get in contact with us
Professionals in water treatment
Standard systems and customer-specific installations within the drinking water, waste water and process water market. Solutions to treat water and to reuse raw materials. Because of our technological independence and through our gained knowledge and experience, we are able to manage projects in an efficient and professional way. That is our added value!
By keeping all disciplines, such as process technology, engineering, system realization and maintenance within the organization, RWB can offer a complete package in water treatment.
More about us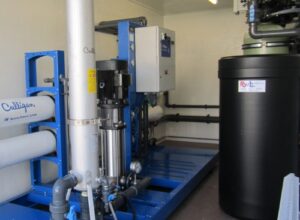 Discover the possibilities with regard to our pilot installations
Mobile pilot installations in the field of drinking, waste and process water; from lab-scale to full-scale.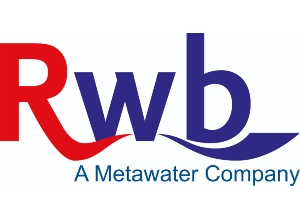 A reinforcement of RWB's position
RWB joined the Japanese METAWATER Group on 9 November 2020.
The process technologists of RWB start with an advice. Common used terminology is "consultancy". We rather talk about advice. That is clear and not more complicated than needed.
Read more
Practical engineering! The translation of your requirements or your design into an efficient installation at minimal costs. That is the challenge for our engineers.
Read more
Our passion is technology in water treatment. In order to provide you with the best possible service, we deliver customization in water. This can be customer-specific installations, but also standard systems.
Read more
From a single point of contact, we offer a multidisciplinary service package for your water treatment installation. Regardless whether it concerns preventive or corrective maintenance.
Read more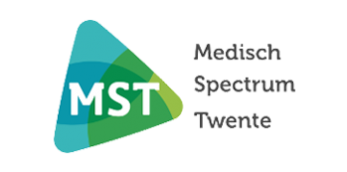 Control Room Technician │Medical Spectrum Twente
"In the field of water treatment, RWB is a valued partner. In particular, the available knowledge, short lines of communication and direct contact with the RWB (service) employees are of added value in order to guarantee the continuity of our installation.
The mechanics know the installation, ask the right questions have all the parts available to act immediately. Many companies can supply a water treatment installation, but RWB has specific knowledge in-house to provide a cost-efficient and reliable installation. When necessary, swift and appropriate action is taken to ensure our business continuity."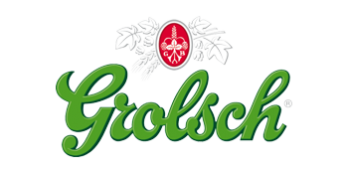 Utility Manager │Royal Grolsch Brewery
"One of the most important water-saving projects in 2017 is the recovery of backwash water from the existing water treatment plant. Previously, this backwash water (from the sand filters for the removal of iron and manganese) went directly to the biological wastewater treatment plant as cold water.
This year we have decoupled the process. The backwash water is now treated by means membranes and then reused. This does not only result in a water saving of at least 0.1 hectoliters (3%) per filled hectoliter of packaged beer, but the waste water is also stabilized in temperature. This will allow the existing anaerobic reactor to function better. This results in a larger part of organic load. In other words, an increased biogas production of 2%."
Discover the added value of RWB
A multidisciplinary organization with extra know-how
RWB is a strong project and service organization with specific knowledge. With our team, consisting of more than 70 dedicated and experienced employees (on average 30+ years experience in water treatment), we are able to supply standard systems and to convert complex issues into concrete water treatment installations.
RWB has all the necessary disciplines in-house. From process technology, mechanical engineering, automation, project management, realization, commissioning to service and maintenance.
Get in touch with us
Amongst our customers are