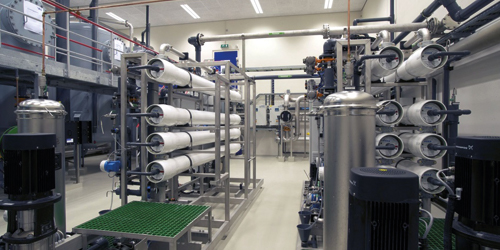 Drinking water production on the Wadden Islands

Drinking water production under critical conditions

Security of supply during the holiday season

Lowering of the water hardness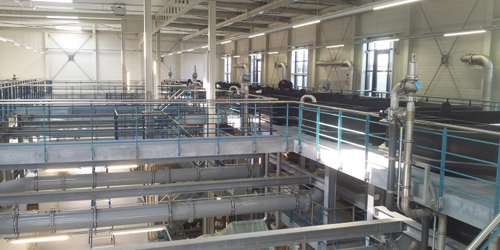 Drinking water production plant Andijk III

An innovative and unique water purification system

Capacity of no less than 5.000 m3 per hour

Ultra-filtration with ceramic membrane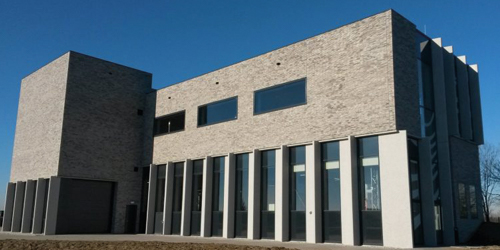 Drinking water production plant Lith

Water hardness reduced from 17 ºdH to 7,8 ºdH

Water hardness policy Brabant Water

Effective pellet softening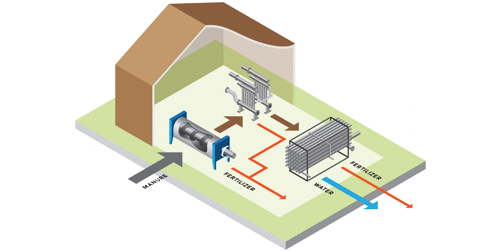 Manure and digestate treatment

A complete solution to treat the surplus in manure and digestate

Robust, reliable and proven technology

Reclaim of valuable organic minerals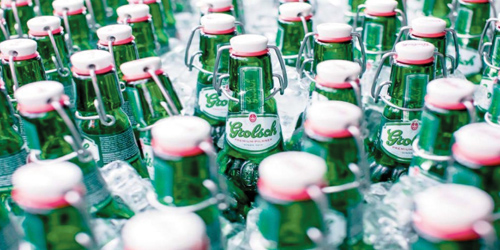 Backwash water reuse installation

Increased production with lower water consumption

Backwash water recycling with a recovery of 95%

Water saving of 3% per filled hectoliter of beer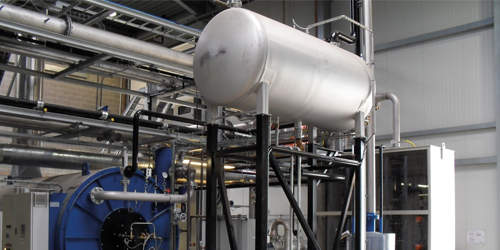 Demineralized water plant Antwerp

Guaranteed and continuous supply of demi-water

One of the largest demi-water plants in Europe

48 million liters of demineralized water per day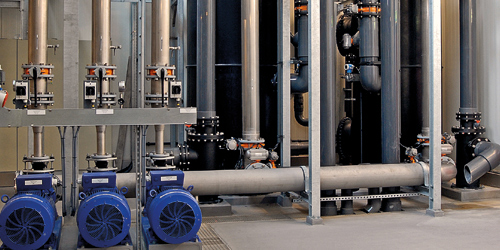 Source water treatment

Process water by means of the "Multi-barrier" principle

Two air strippers and 3 double-layer sand filters

Saving space by combining filters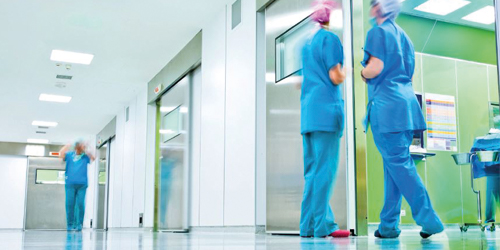 Softening installation

Process water of vital importance

Reverse osmosis system in combination with EDI

Quick service required in the event of an emergency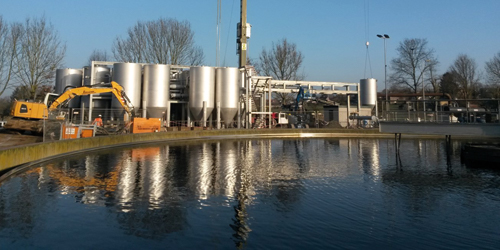 Continuous sand filters WWTP Wijlre

Renew and comply with the Water Framework Directive 2017

Nitrate and phosphate removal from effluent

Sand filtration due to increased standards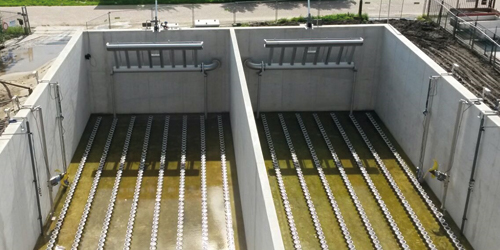 ICEAS WWTP Alblasserdam

Compact water treatment, continuous inflow into one basin

Realization of ICEAS: innovative and compact design

40% saving in energy consumption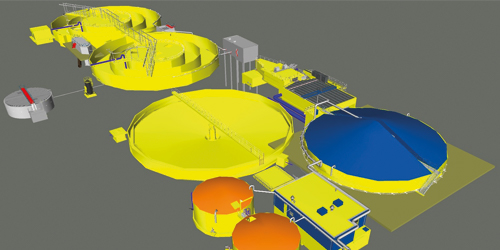 Sewage pumping station WWTP Sleeuwijk

Centralization; from 4 to 1 sewage treatment plant

Scaling up and expansion of the installation

More efficient and sustainable waste water treatment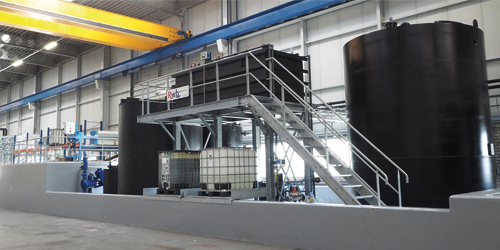 DND installation (detoxification, neutralization and dewatering)

Process chemicals and waste water treatment

144 m3 of waste water per day from the galvanizing process

Sustainability through an Environmental Aspect Register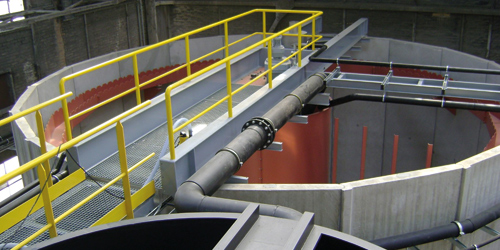 Waste water treatment

Re-evaluation of raw materials and waste water reuse

Washing bottom ash to improve quality

Percolate, a complex and difficult matter to treat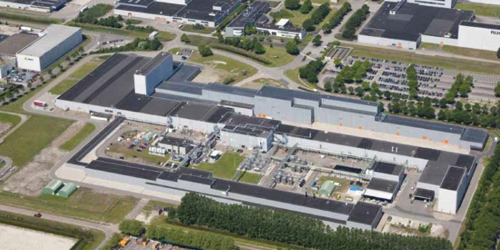 Source and waste water treatment

Treatment and the reuse of waste water

Reduction of waste water and nitrate levels

Reducing the ecological footprint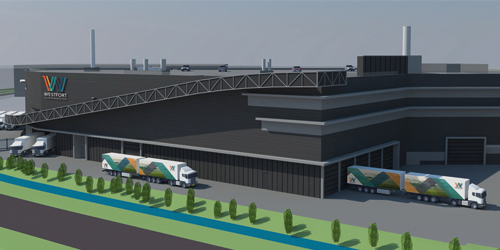 Digestion plant and wastewater treatment plant

Sustainable slaughterhouse with its own water purification system

Digestate treatment with ceramic membranes

Nereda: very compact design and low energy consumption
Also know what RWB can do for you?
More information about our activities within the drinking water sector? Feel free to contact us via the number below or use the contact form.
Go to Top
Attention: On 1 October 2018 we changed bank accounts.
We kindly request you to implement the changes in your administration.
More information