Guaranteed and continuous supply of demi-water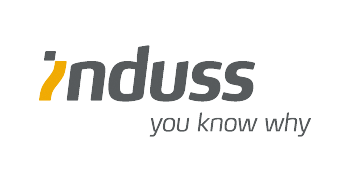 Waterlink, a partnership between the Flemish water companies AWW and TMVW, has with the establishment of Induss n.v. its own full service company where industrial customers can go with the issues around inbound and outbound water flows.
At Induss, the aim is to make industrial water management more sustainable, more effective and more cost-efficient. Induss integrates the right technology depending on the specific water type in order to meet the various application challenges of industrial customers.
On the Scheldelaan industrial estate in Antwerp there are many factories and international (petro) chemical players and refineries. A strategic location clustered along the banks of the river Schelde in the heart of the port of Antwerp. An essential aspect of the (petro) chemical production process is the use of demineralized water.
Historically, almost every factory along the Scheldelaan managed its own demi-water production. This actually meant that every factory spent time, money and people on producing demi-water. This resulted in constant overcapacity, not only per plant, but for the entire industrial estate along the Scheldelaan.
Guaranteed delivery in a cost-efficient way
Complete outsourcing of demi-water production
Most companies wanted to significantly reduce the production costs of demineralized water (which was not a core activity for them), while maintaining a guaranteed supply with required quantities and high quality.
Together with RWB, Induss has carried out an in-depth study of all requirements, concerns and possibilities. The result was accepted by all the companies involved: the complete outsourcing of demi-water production.
As a water specialist, RWB designed and realized the demineralized water plant. Induss supplies the requested volumes of demi-water and the companies pay per consumption.
Induss immediately started the construction of one of the largest demi-water factories with a distribution network in Europe. The installation supplies large quantities of demineralized water to (petro)chemical companies.
Work began on the construction site on Scheldelaan at the end of 2010 and the official opening by the Flemish Prime Minister Kris Peeters took place in September 2011.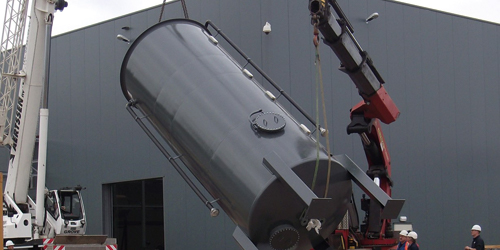 "It is not only a prestigious project, but also the first for our region. Induss also builds this factory in an ecologically and economically responsible way: with attention to our 'Carbon Footprint' and in the middle of the economic heart of our port industry."
Indusss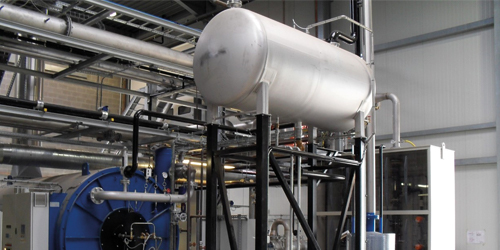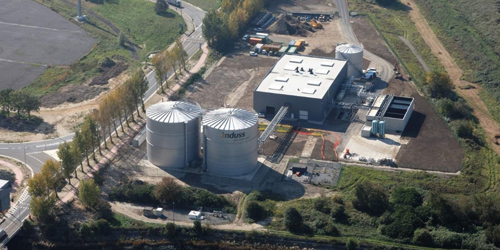 ""A delivery of 48 million liters of demineralized water per day"
With the realization, Induss has built one of the largest demi-water factories in Europe.
The Induss I demineralized water plant is designed to supply 48 million liters of demineralized water per day. This project immediately provides an economy of scale for all companies operating in the immediate vicinity of the water plant. Induss I is considered as top in the league in terms of technology.
Does your process water meet all requirements?
More information about our activities within the process water sector? Feel free to contact us via the number below or use the contact form.