Culligan's water softening systems
Protect installations and equipment with one of the world's leading water softening systems.
The Culligan line of water softeners are fully equipped and prevent any form of limescaling. The capacity varies from 1 to more than 200 m³ per hour.
With innovative technology such as Pogressive Flow, Culligan Smart Controller, Brine Reclaim and Aqua-Sensor®, Culligan water softeners are among the most efficient and technologically advanced systems on the market.
Culligan High Efficiency (HE) Water softeners
(flow ratio 3 – 8,5 m³/hour)
The Culligan High Efficiency (HE) 1" and 1.5" Softeners have patented technology which delivers improved efficiency to reduce operating costs. Up to 36% more efficient than traditional timeclock softeners. The HE softener reduces hard water contaminants, reducing scale build-up that affects equipment performance. With the Culligan Smart Controller, available on the HE, the softener adjusts to influent water conditions and regenerates based on need. Customers can also monitor their water treatment system performance, consumable usage, and maintenance needs, at a single site or across multiple ones 24 hours a day.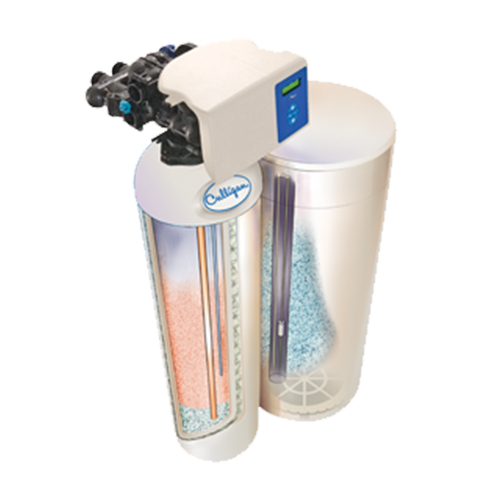 Culligan High Efficiency (HE) TWIN Water softeners
(flow ratio 3 – 8,5 m³/hour per tank)
Thanks to the exclusive patented technology the Culligan HE Twin Softener, available in 1" and 1.5" connection versions, consists of two columns of softening, which are able to provide treated water without service interruptions ensuring greater efficiency for various industrial and professional applications.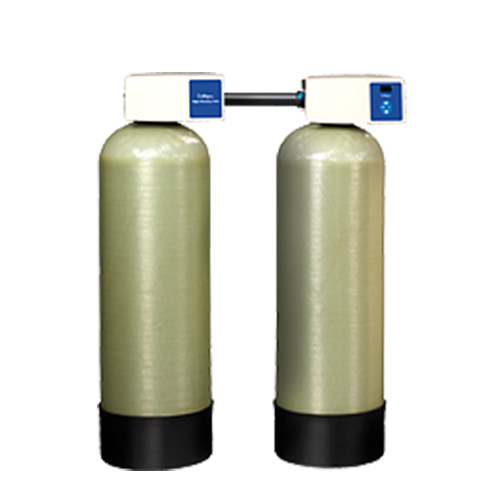 Culligan CTM Wateron softeners
(flow ratio 18 – 23 m³/hour)
Culligan Commercial CTM Softeners have a variety product features that make them ideal for a variety of light commercial applications for hotels/hospitality, institutions, food service and other light industry. Units are available in single or multi-tank configurations. The CTM includes a GBE Smart Controller that has a variety of add-on options for advanced instrumentation and communication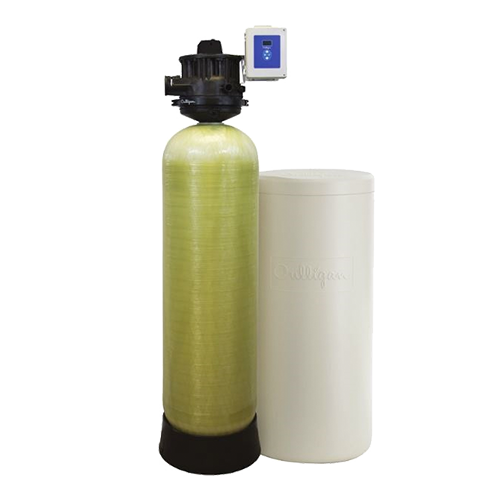 Culligan Ultra-Line HA Water softener
(flow ratio 18 – 34 m³/hour)
Ideal for small and medium sized industry applications, the Culligan Ultra- Line HA softeners are manufactured in heavy duty steel with a food grade epoxy coating to prevent corrosion. The system is fully automated thanks to a Culligan controller and durable noryl plastic valves. Regeneration can be set based on time, volume or water quality depending on your needs.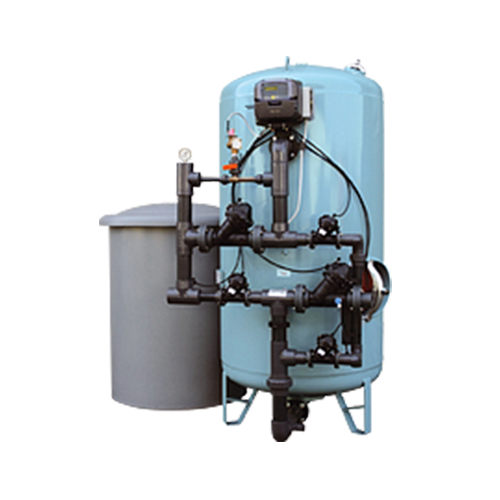 Culligan Ultra-Line HB Water softener
(flow ratio 50 – 227 m³/hour)
Designed for large water softening applications the Culligan ultraLine HB softeners are capable of softening water at flows of up to 227m/hr. Long life is guaranteed thanks to the tanks heavy duty steel and epoxy coated construction. Fully automated and utilising precise Culligan exclusive diaphragm valves. The Ultra-Line HB softener is an ideal match for large scale water softening applications.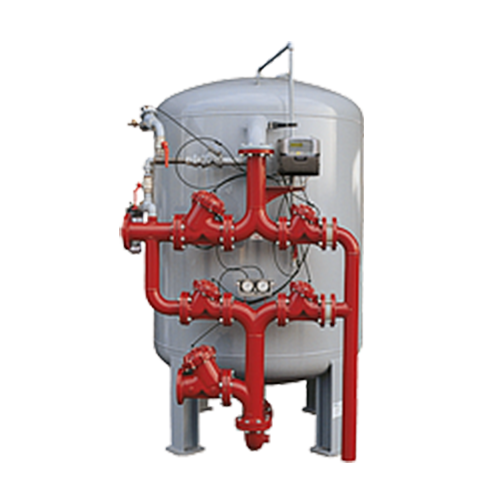 More information about water softeners?
Feel free to contact us via the number below or use the contact form.